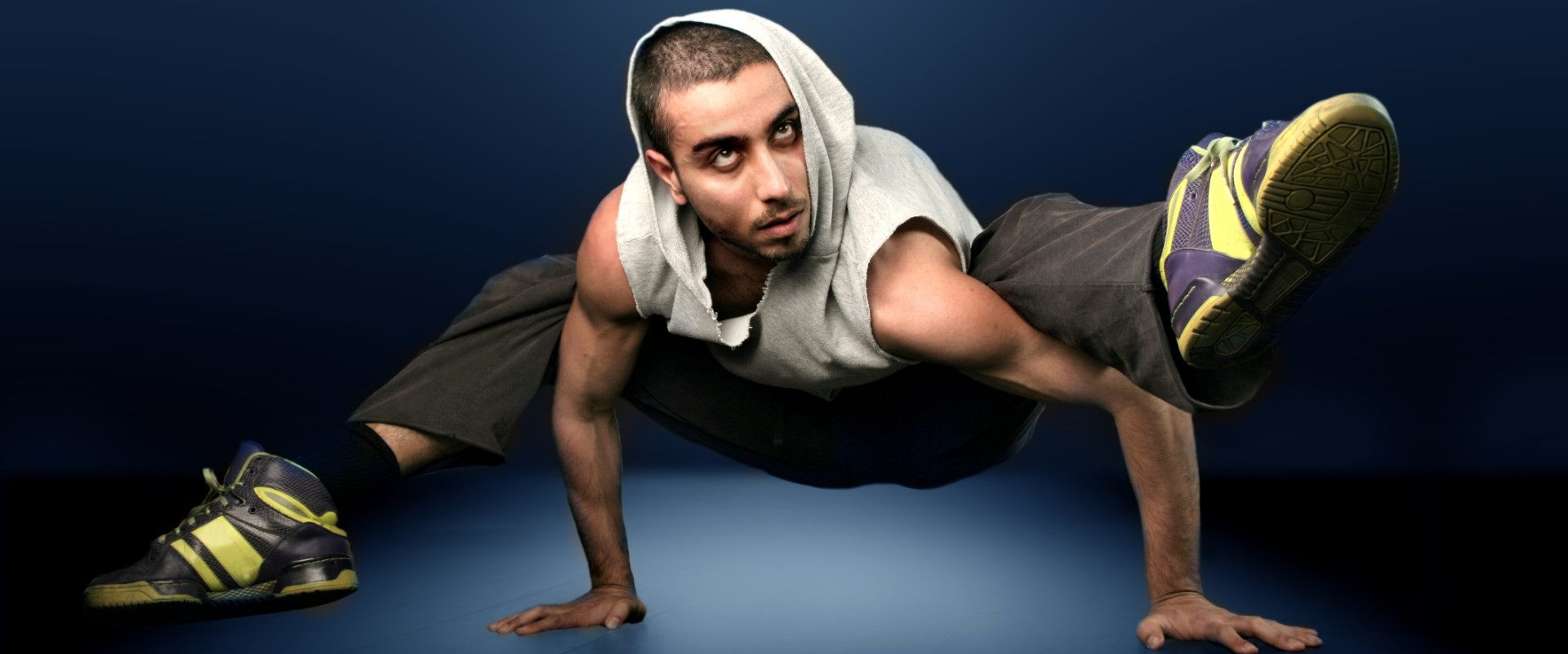 SHOUT LIVERPOOL is a free to attend annual Film & Arts Festival, which is a conversation and creative celebration about mental health.
SHOUT LIVERPOOL has been created to give a voice to filmmakers, artists, poets, musicians, actors and performers. By engaging with artists, connecting with communities and forming collaborations, we celebrate the artistic achievements of people with experience of mental health issues. We explore the relationship between creativity and the mind with the aim of promoting positive mental health and wellbeing.
This Event is for 18's and over, and is sponsored by Ashford Place, Irish Community Care and Silver Mountain Productions.
Feedback from our previous events
"What a great event"
"The films were excellent, inspiring and uplifting as well as at times disturbing"
"The live events were wonderfully creative"
"highly engaging and empathetic"
"A brilliant idea to build a festival for mental health"
"Thank you for the serious discussion and opportunity to showcase the incredible creativity that lies within so many individuals that are managing deep and disturbing experiences"
"So thought-provoking"